Dear Participant,
On behalf of Club Futbol de Tordera I welcome you to the tournament Copa Catalunya 2019 in Spain. Tournaments under the sun and near the sports heart of Spain: Barcelona!
For already more than 20 years we have organized various Football tournaments at our beautiful sports complex Futbol Top Ten in Tordera, just outside Blanes, situated just outside Blanes between Lloret de Mar in the north and Malgrat in the south. Only 15-30 minutes from your hotels we have prepared 14 magnificent grass pitches with view on the sea. Check out one of the links for the complete programme of your stay during June 2019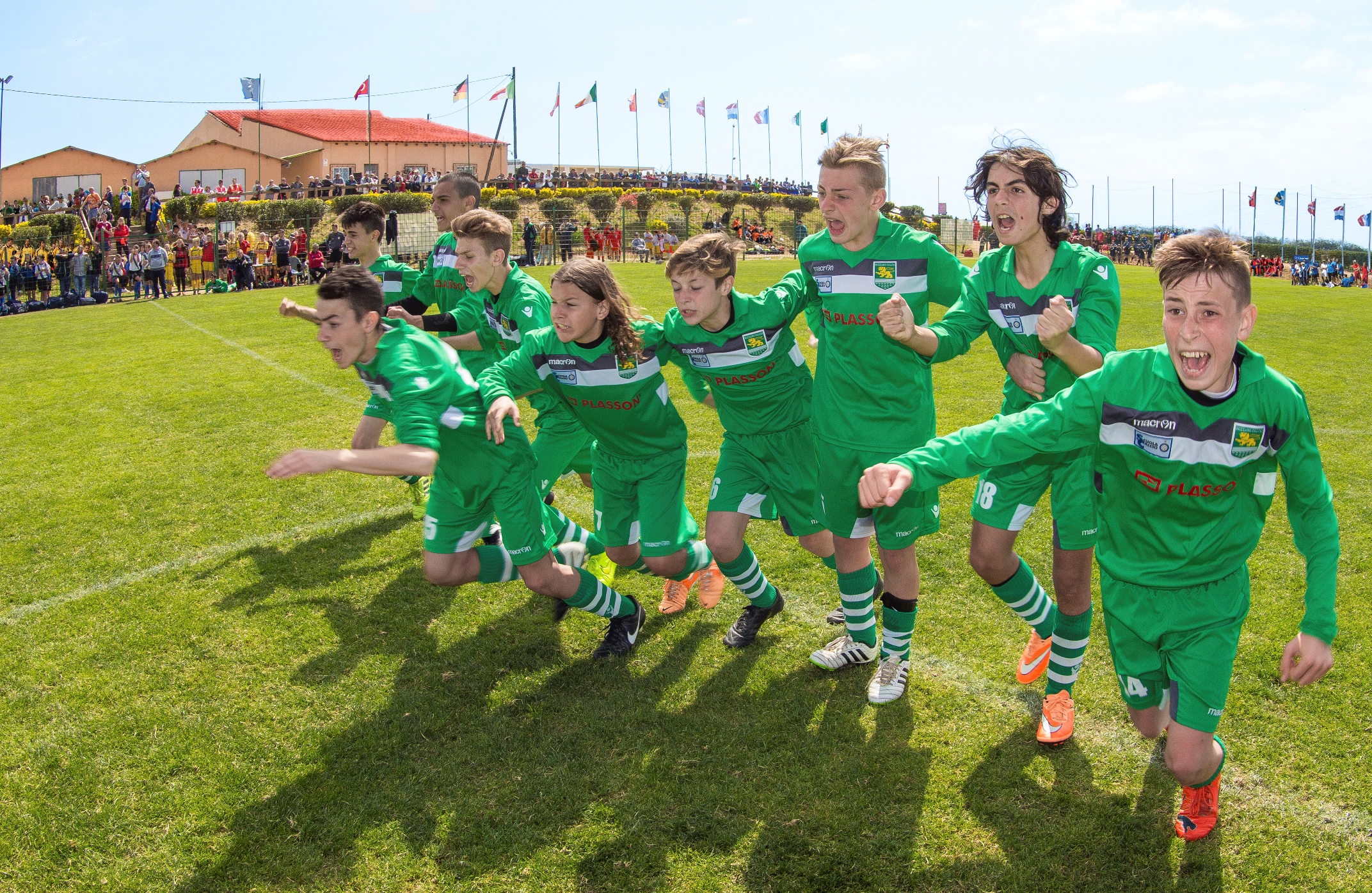 And Barcelona? The bus or train gets you there in no time. A visit to Camp Nou, the home stadium of FC Barcelona is an absolute must.
Enjoy visiting our website and see you next June in Spain!
Greetings,
Euro-sportring team Spain
Sehr geehrter Teilnehmer,
Im Auftrag des Fussball Clubs Tordera begrüße ich Sie auf einem unserer Turniere, der Trofeo Copa Catalunya im Juni 2019 in Spanien. Turniere unter der Sonne und in der Nähe des Sport-Herzen Spanien
Seit mehr als 25 Jahren organisieren wir verschiedene Fußball-Turniere in unserem schönen Sportkomplex ( Futbol Top-Ten in Tordera), etwas außerhalb Blanes.Blanes liegt zwischen Lloret de Mar im Norden und Malgrat de Mar im Süden. Nur 15-30 Minuten von Ihrem Hotel haben wir 14 herrliche Rasenplätze mit Blick auf das Meer vorbereitet.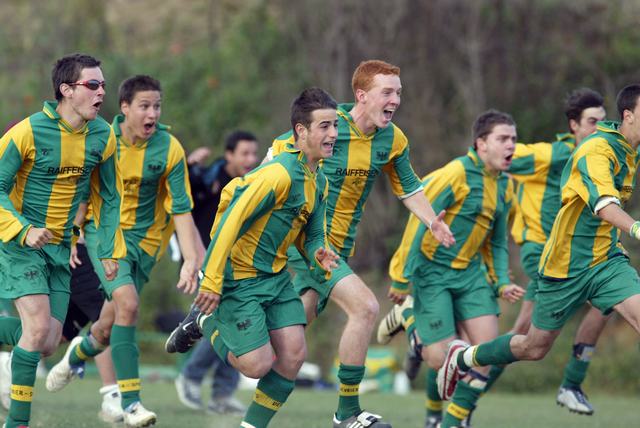 Schauen Sie auf einen der Links für das komplette Programm für Ihren Aufenthalt während der Juni 2019.
Schöne Grüße,
Eurosport-Team Spanien
Chers participants,
Bienvenue sur le site internet de la Copa Catalunya 2019.
Chaque année, Euro-Sportring organise une série de tournois avec l'appui du CF Tordera.
Non seulement il s'agit d'une excellente destination, mais les installations sportives sont également uniques : un complexe sportif entre Malgrat de Mar et Lloret de Mar composé de 14 beaux terrains en gazon naturel et avec vue sur la mer ! Si cela se révèle nécessaire, nous pouvons également utiliser plusieurs terrains de gazon synthétique dans les environs proches.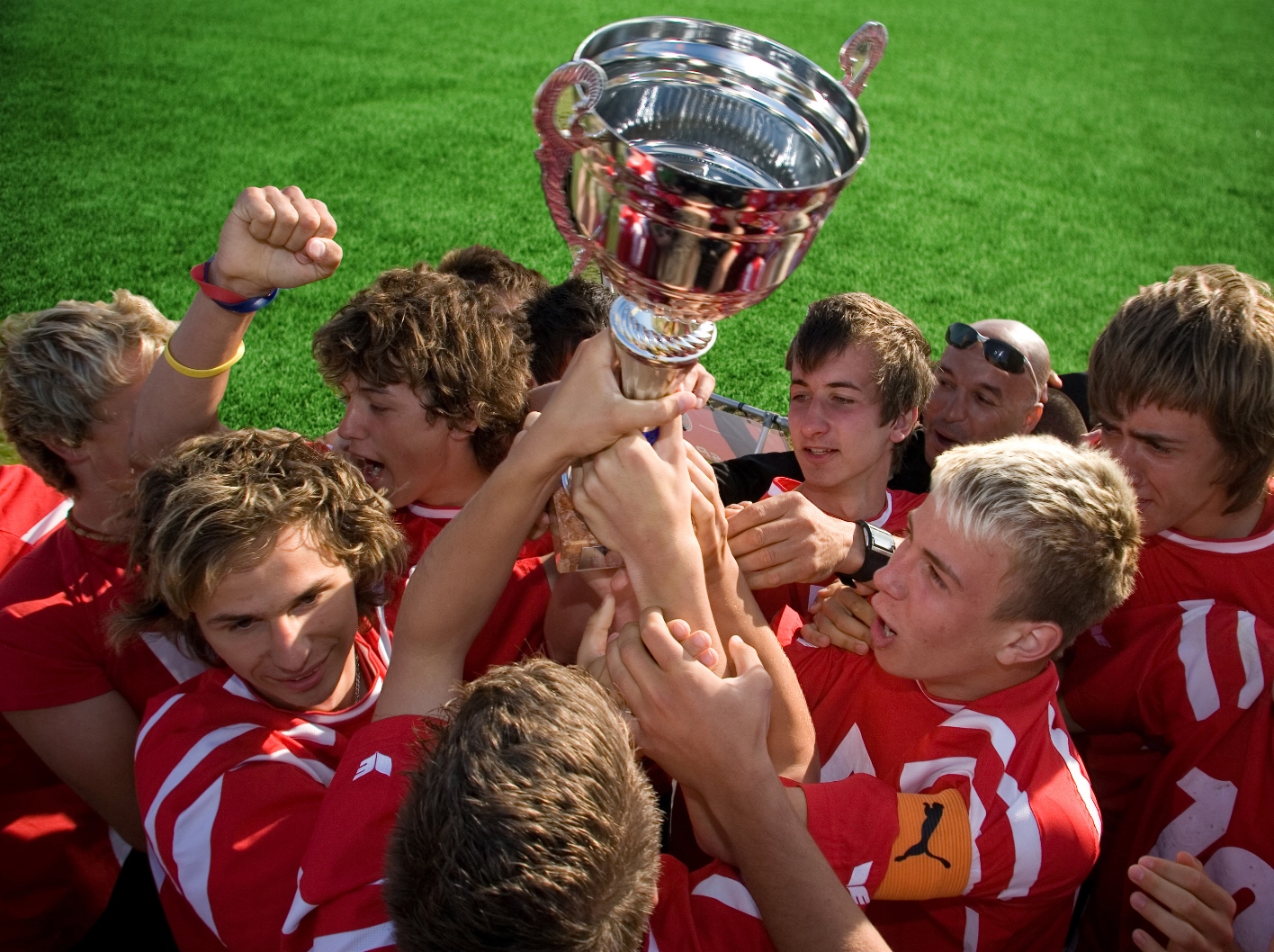 Et pour aller à Barcelone ? Vous pouvez y accéder en un rien de temps en bus ou en train. La visite du Camp Nou est bien sûr une escale incontournable !
Bonne visite de notre site web. Nous espérons vous voir en Espagne !
salutations,
Équipe de Euro-sportring Espagne