Click here to See/ Klicken Sie hier Für/ Cliquez ici pour voir
Hotel list & Hotelliste & Liste des hôtels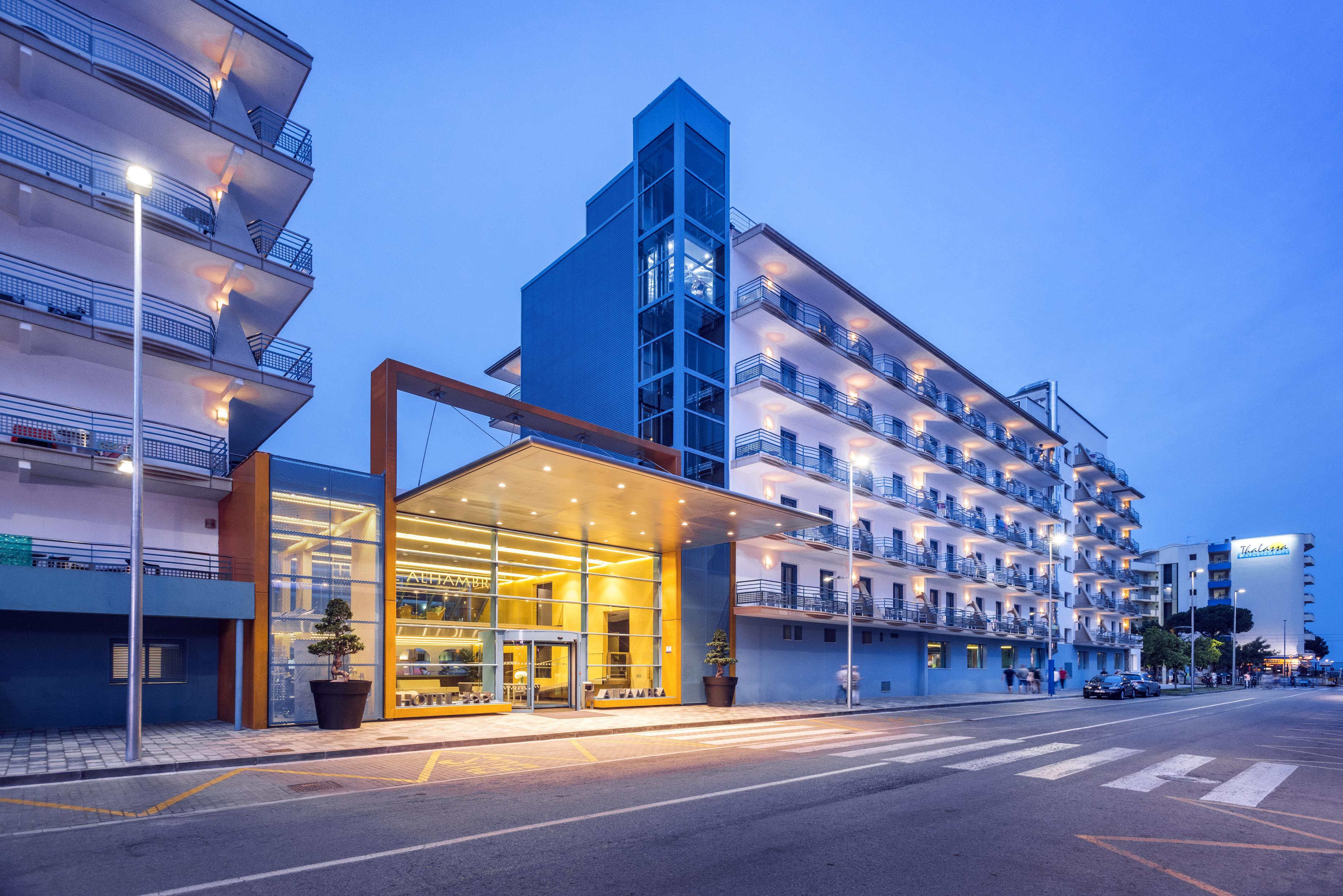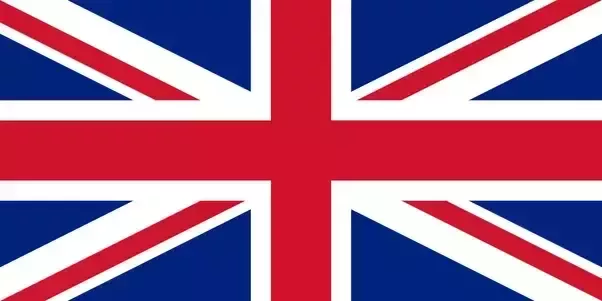 Note that the rooming and hotellist are provisional. Untill arrival changes can be made.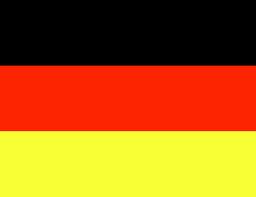 Bitte beachten Sie das die liste und Einteilungen unter Vorbehalt sind. Änderungen sind möchlich bis zum Ankunft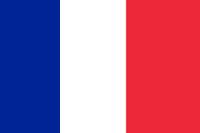 Merci de bien vouloir noter que la répartition des chambres ainsi que la liste des hôtels sont provisoires. Jusqu'à l'arrivée des équipes, l'organisation peut être amenée à effectuer des modifications.